Our History
After driving for years to Bloomington to attend church, Ron and Teresa McNeil (wanting something closer and in Owen County) felt led to start His Love Christian Fellowship in 1991. With years of experience in leading house group meetings, they met as a church for the first time on Easter Sunday.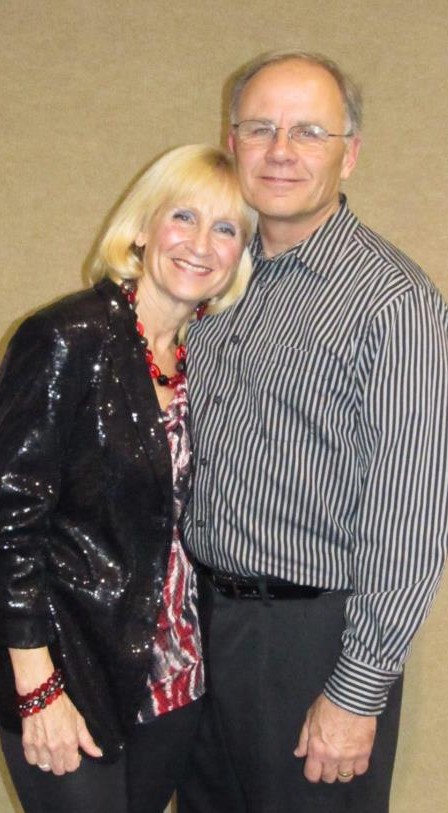 Ron and Teresa's goals weren't to create a mega-church or build a career as a pastor. Their one desire and goal was to seek God's Kingdom together with their friends and family. This has always been the goal of the church and always will be.
A huge part of the Kingdom of God, Ron and Teresa believed, was godly families. This soon became a central part of His Love Christian Fellowship as mothers, fathers, and children came together to seek God. That's why today you will find the young and old worshiping together and listening together throughout the church services.
What We Believe
It's all about God. He's why we're alive It's all about God. If we aren't living for Him then we are missing the point of life. We believe He is the only reason we're alive. We believe He is the Alpha, the Omega, the Beginning, the End, the Creator, the Finisher, the Light, the Truth, the King of kings, and the Lord of lords. We believe Jesus Christ is God's only Son who came and died for us so we could live for and with Him . . . forever!!!
We believe that God is love and that our lives will be summed up by how well we loved God and man (who is made in His image). We know our human love falls short but we believe His Holy Spirit abides in us and can love through us. We believe there is no true love outside of God. love-button
Kingdom on Earth
We aren't waiting for heaven to experience the glory of God! We believe in healing, miracles, and glory visiting the earth right now – as it is in heaven. We want the Kingdom of God to be advanced and displayed in everything we do. We don't want to be the servant who hid his talent. We want to be the servant who is faithfully advancing the kingdom when the Master returns.
We believe that God is awesome and everything He does is amazing! We are in love with Him and we can't wait until we get to worship Him forever in heaven! Did I mention we think He is amazing?!
We believe that in the end, Jesus Christ will return to the earth to rule and reign as King. We believe that every man will be judged for the life he lived. We believe that the wicked will be punished and sent to hell. Which means, of course, that we believe everyone whose name is written in the book of life will go to heaven and will never die. That sounds like a happy ending!